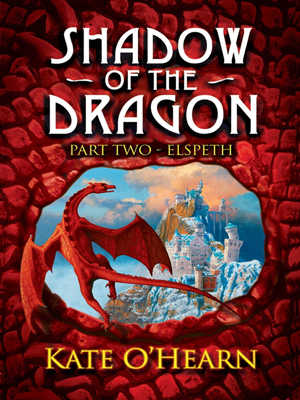 One day, a young girl astride a twin-tailed dragon will destroy the monarchy and change the world for ever…
Kira and Elspeth have already broken FIRST LAW many times over. Now outlawed and running for their lives they are determined to stand amongst the men and fight the unjust FIRST LAW that binds the kingdom. But cruel Lord Dorcon still stands in their way and the heat of his chase is stronger than ever.
Strong and determined, Kira has done all that she can to protect and shield her younger sister. But now it's time for Elspeth to grow up. When Paradon's muddled magic separates the girls and sends them travelling through time to different eras, new challenges and terrifying threats await the sisters. Especially to Elspeth, left all alone to navigate a past world long before the rule of King Ardon and FIRST LAW. And all the while in a strange, alien world of the future, Kira must find a way to get back to Elspeth and reunite her family once again.
A prophecy to fulfil. A cruel monarchy to upend.
The battle continues…